When asked about our ideal wedding, we imagine being surrounded by the most beautiful fresh flowers and all our closest friends and family. We hope to feel rejuvinated in a pool of emotions… from nerves while getting dressed, anxiety when the church doors open for you, joyful relief at the moment of your first kiss, romance all day long, and excitement when partying it off at the tips of your feet! These emotions were tugging at all our heart's string at Tim & Elana's fairytale wedding. To top it off, Green Gables couldn't have been a more perfect venue for the beautiful newly weds!
Check out their amazing wedding film by The Raconteur Collective 🙂
Church: Saint Therese of Carmel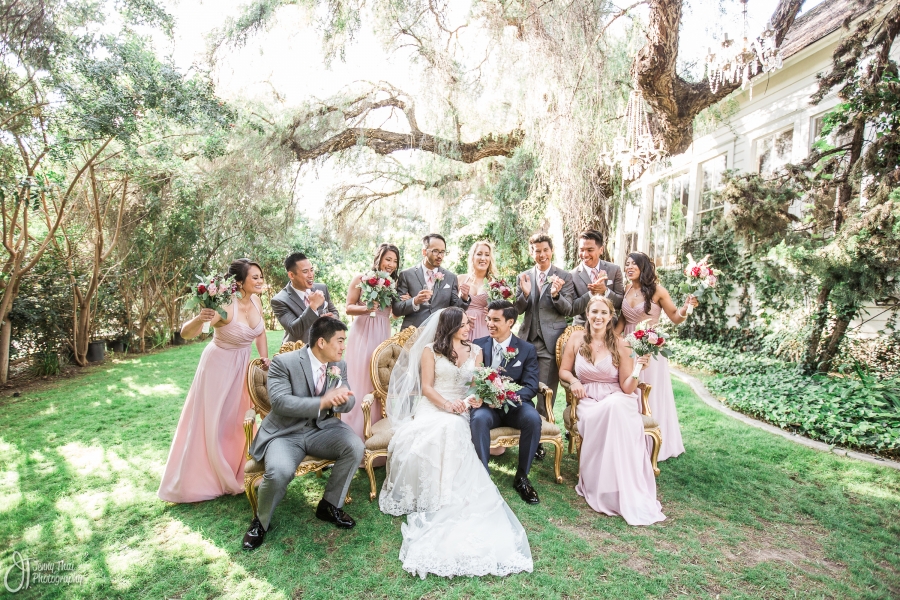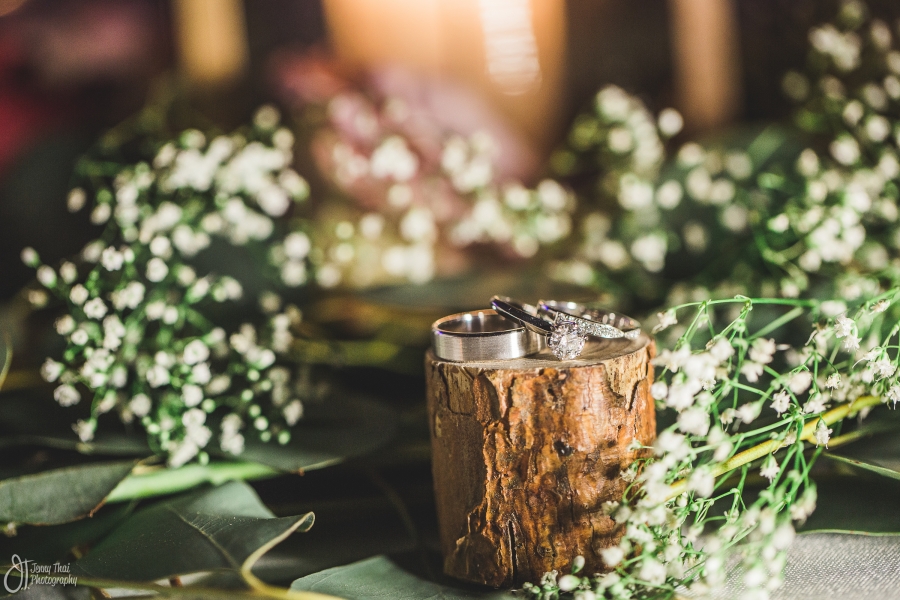 I'm so obsessed with bridal details, especially these adorable comfy bridal flats!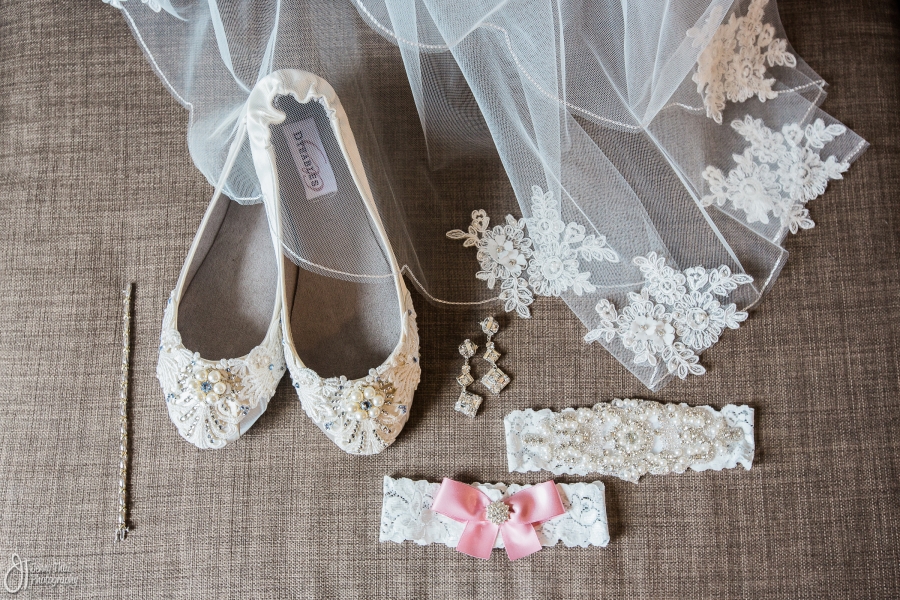 When you already have a beautiful canvas to work with!




Last touch with the veil.


These guys have an apparent amazing bond, they were all so emotionally supportive and excited for their man Tim!








These floral colors are so so so delicious




Details, details, details. Green Gables… you never fail to amaze me.












I always love encouraging my brides to have fun with their dress, after all, you can only wear it once!






Such emotional speeches all night!! All the feels 🙂





And of course, some romantic night shots…