I'm so excited to show this beautiful wedding I shot in Kingsburg, CA. It was a warm, sunny day in the Valley. The Tuscan Gardens was so rustic romantic with their endless rows of blossoms, vineyards and trees. Rose also did an amazing job picking out the colors combinations for this one. Everything just came together perfectly, cheers to these sweet loving Newly Weds!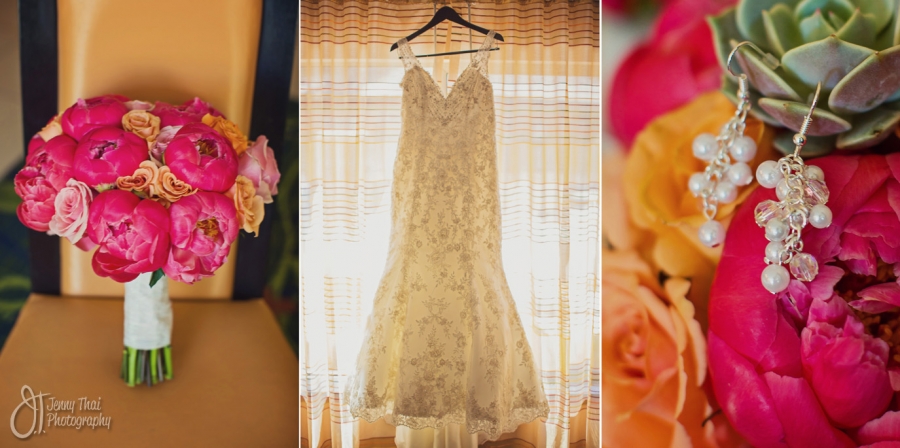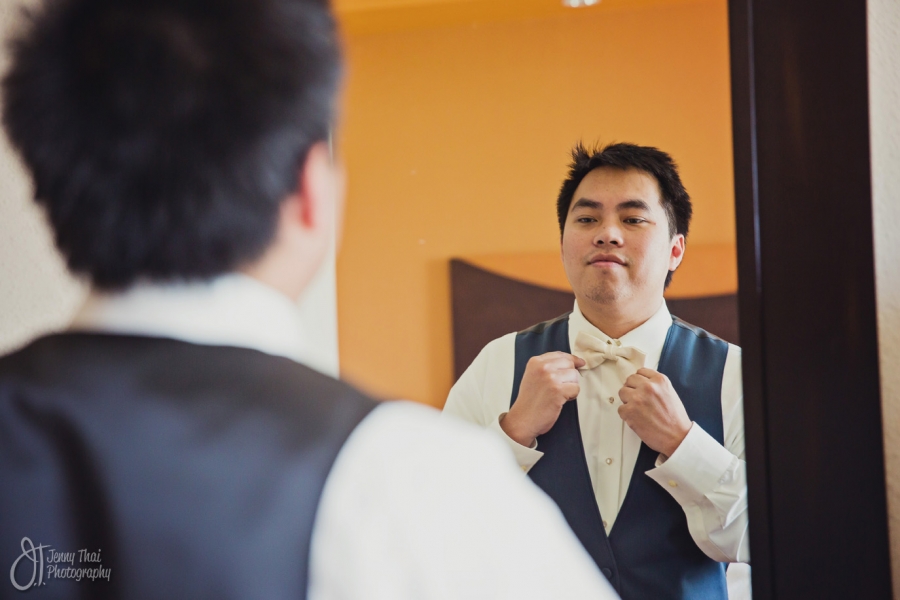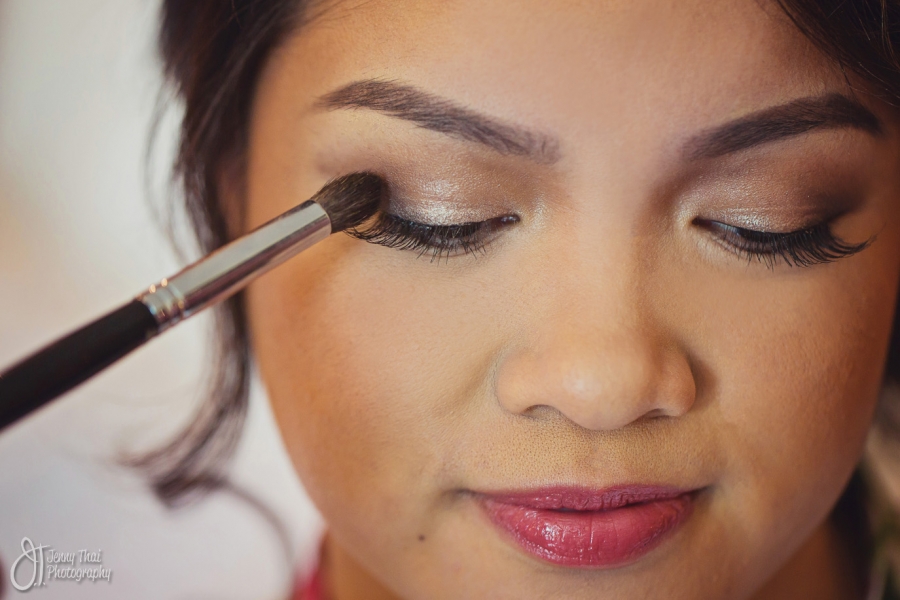 She found exact matching bridesmaid shoes, how about that!






Her very handsome bride's men! 


Love love love these colorful summer colors




Oh boy!