A photograph is priceless. It's a moment you can't take back yet a memory you can hold for years to come. And that's why I dedicate my time, experience, and passion into producing images into works of art.
---
*Groups & Family: $550
For groups over 8 people, it will be $10/additional person.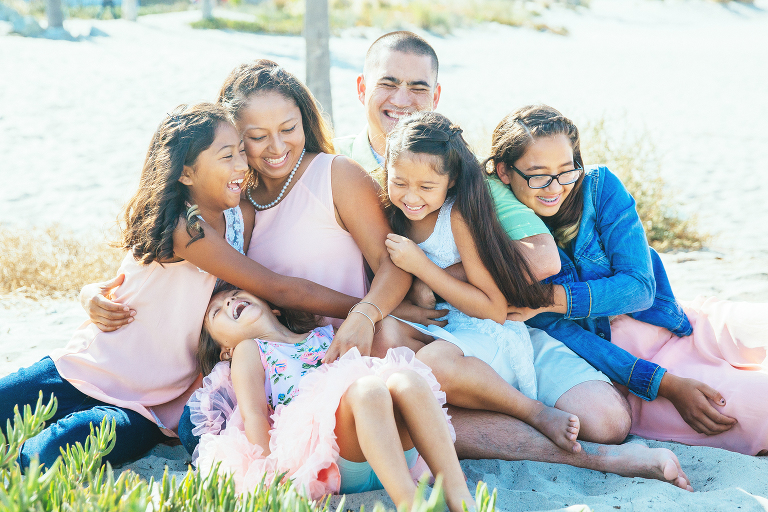 "Lets get togetherrrrr yeah yeah yeah!"
Got a close group of good friends? Need to update your family photo album with something interesting? In life, we all have our groups that gives us a sense of belonging. So how fun would it be to have a group shoot!? Photoshoots will include both individual and group portraits, and any candids I may have captured 😉
---
Couples: $500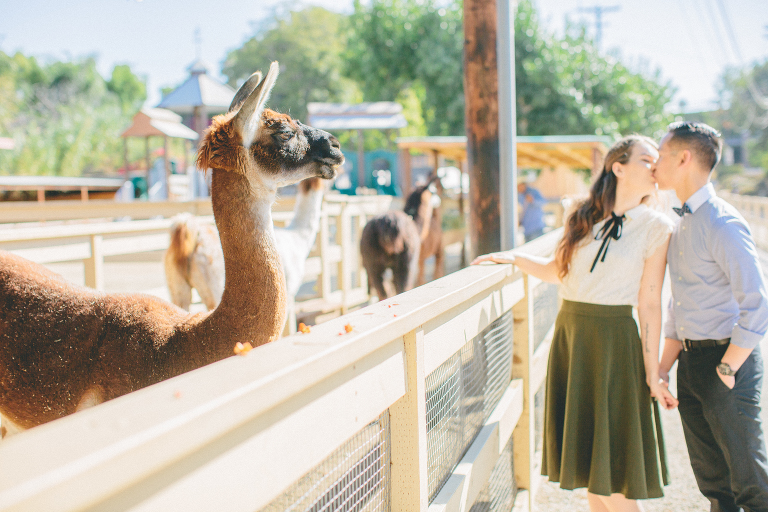 Got an upcoming anniversary? Stuck on a gift idea? How about a photoshoot date? =p Trust me.. these are really fun because they really bring couples together in the frame. There's nothing like being able to capture the unique chemistry and emotions from different relationships. Couple photoshoots will allow you to see your relationships in ways you've may haven't notice before! Other kinds of photoshoot couplings include parent & child, best friends, siblings, owner & pets, etc. I also do not discriminate.
---
Maternity: $550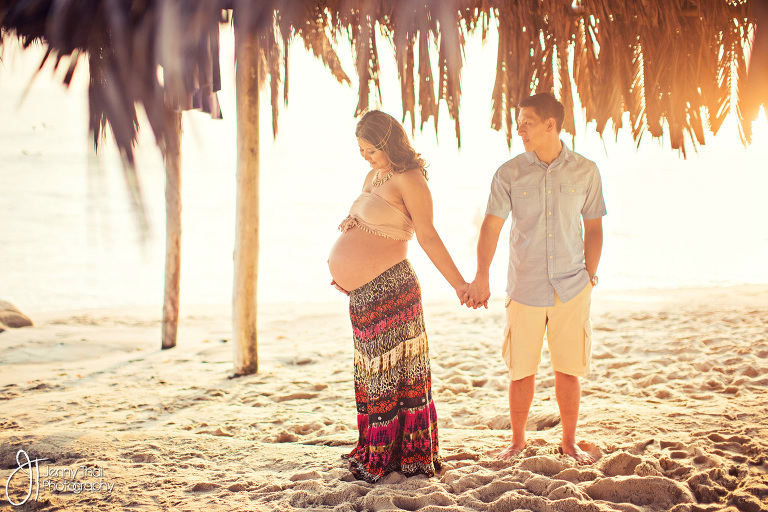 That time when you just glow. As the months go by, something changes in you. This beautiful bump is just the beginning. Maternity sessions document this amazing human experience that takes form by nature.
---
Newborn: $550

From their tiny toes to their little nose and twinkling eyes, one thing for sure is that they'll grow fast. Its that time when you realize everything changes and your purpose in life has never been clearer. Newborn shoots are recommended to be taken 7-11 days after birth.
---
Maternity & Newborn Package: $1000
Document the entire process by booking both shoots together and saving $100!
---
Models & Self Portraits: $450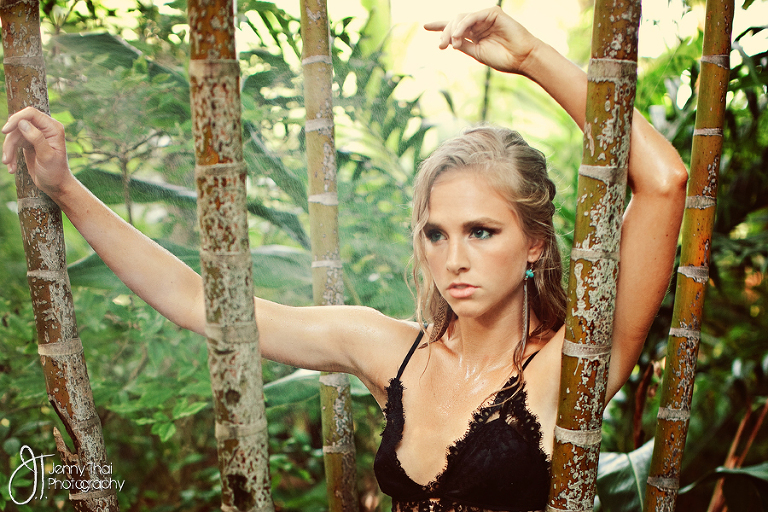 Lets face it, life goes on, it waits for no one. We all go through so many different kinds of stages in our lifetime: becoming a teenager, surviving through high school, graduating, college, graduating from college, accepting new jobs, growing a family, and so it goes. At each stage, we are growing and changing into better and bigger people. And that's why self portrait photoshoots are so crucial. They capture, celebrate, and recognize your place and time in life. 
---
 Events: Starting $200/hour, 2.5 hours minimum
These are fun! I have years of experiences in documenting all different kinds of events. From birthdays to school dances and social events in communities, every event is unique in it's own time and purpose. Please contact me with your event details for more information!
---
Deposit
For all bookings, I have to collect a non-refundable deposit and contract agreement to reserve  your date. This deposit makes it official that no one else can book me during that period because I'll be focusing that entire time on you! Deposit Amounts: Wedding $500 & Photoshoots: $200
---
Vendors we love…
Videography: Everlasting Video Wedding ($100 off if you book us together!)
Photobooth: Mr Photobox $50 off if you book us together!
Make-Up: Noir Beaute, Fresh Face Era, & Make-up By Christine Tran
Coordinator: Amy June, Lavish Weddings,  Swann Soirees, & La Dolce Idea
Wedding Rentals: Angel's Bridal
Hair: Uyen Designs
DJ: Matt Phipps & Dennis Jones
Wedding Ceremony String Quartet: Jesse Wen
Florals: Tessfresh Flowers
Catering and Design: Encore Catering