Sometimes life can get a little crazy. Whether its drama at work, unexpected incidents, or ongoing stress, it can bring out the worst in us. Everyday becomes rushed, a routine you can't escape. Soon enough, some forget the art of humanity and how to uplift the purpose of living no matter what comes. I'm talking about finding the inner essence that makes us grow happier and stronger. And then at times, you'll come across people who seem to have mastered this. They're filled with a light of some kind that instantly uplifts your spirit. Things slow down and for the first time in a while, you feel the sincerity and generosity of another. When I walked into the coffee shop for our consultation meeting, Johana and Matthew made this very strong first impression on me. =)
I began photographing while I was going through a busy time in college. I remember my days were a constant struggle between building my portfolio, sharing a car with my siblings, working long hours at the boba shop, social life, and sleepless nights battling my need to be a perfectionist in achieving those (not as important) straight A's. Photography was my escape and I never thought it would turn out to be my full time career today! But when I met Johana & Matthew, they whole heartedly believed in me even though I was just starting out. This was almost 3 years before their San Francisco wedding last year!
They're the kind of people who don't come by easy.. just full of love, light, passion, kindness, and humor. Better yet, their love for one another is unlike any I've seen. They've very different in personality and but it just works. Johana is the passionate dreamer, believer and joker while Matthew is the supporter, rock, and gentle kindness. Put them together, expect a playful and loving relationship full of pranks and laughs. Together, they can overcome anything. I just love being around their energy and feel blessed to be a part of their gorgeous wedding in the Bay Area. October 06, 2013 finally came around and they flew us out to document their big day.
Videographers: Everlasting Video Wedding
Florist: Tess Fresh Flowers
Venue: Fairmont Hotel and Palace of Fine Arts in San Francisco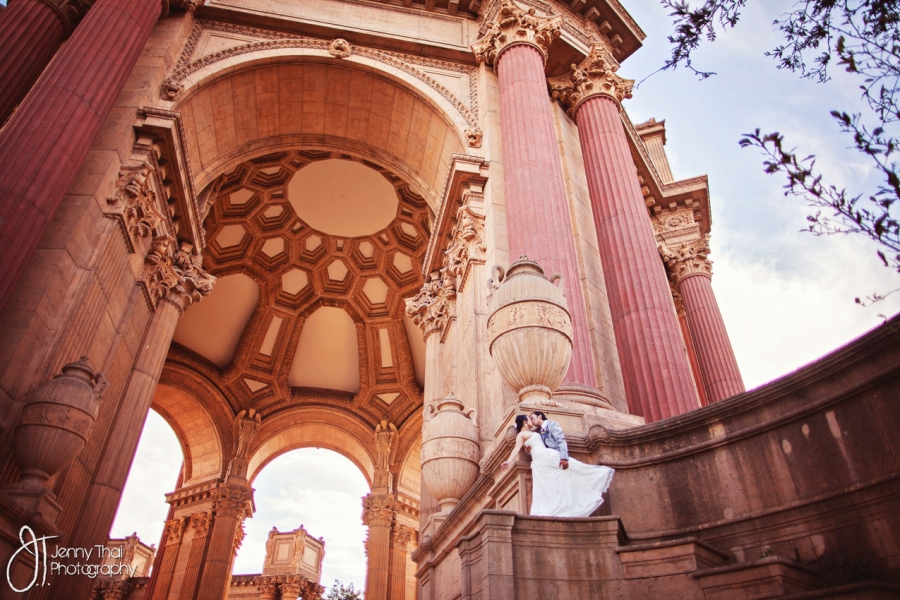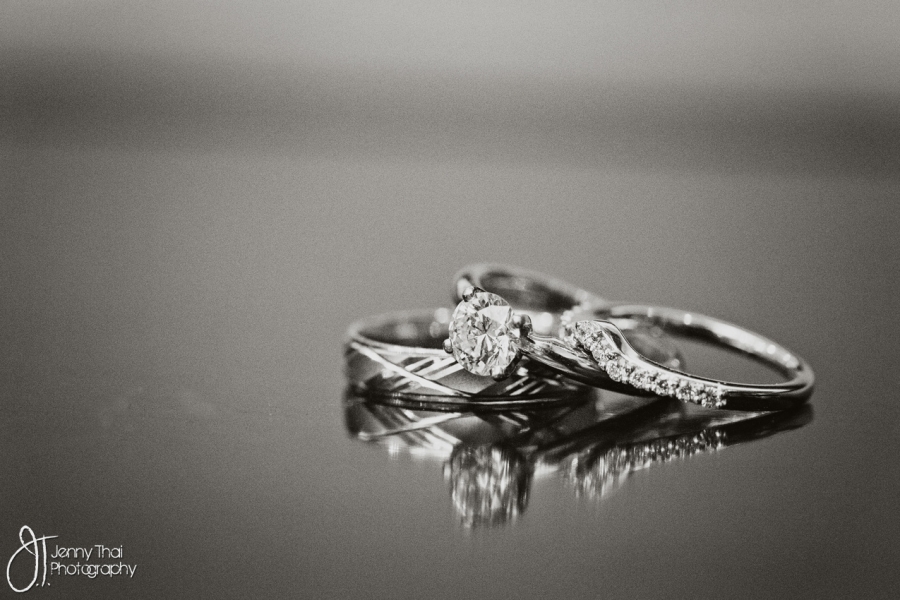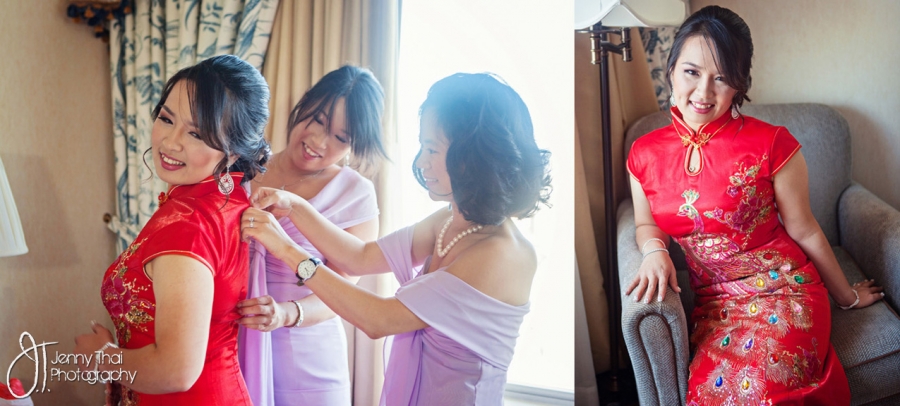 We began with a Traditional Chinese Wedding Ceremony




They're so sweet!




This prestigious Fairmont Hotel was where Matthew proposed to Johana so the location is very fitting!



And now, off to the jaw dropping palace…






They decided to braid their marriage together , awesome idea!

Love getting shots of parent/family reactions through the wedding






I was a kid at a candy shop shooting at the Palace of Fine Arts =P










Then of course, Matthew must a shot with his bridge at Crissy Field!




Just married and now off to the party, SF style!




Classy Dancers