It was a beautiful wedding in one of San Diego's finest golf courses, Morgan Run Club & Resort. The perfect green hills, calm lakes, and tall palms set the perfect tone for Stephanie and Michael long awaited wedding. They've been through it all together and even had 3 adorable kids. The anticipation was in the air and executed into one of the most emotional raw weddings I've ever had the pleasure of documenting. From tears, laughter, silliness, and a bunch of cute kids, it couldn't have gone better.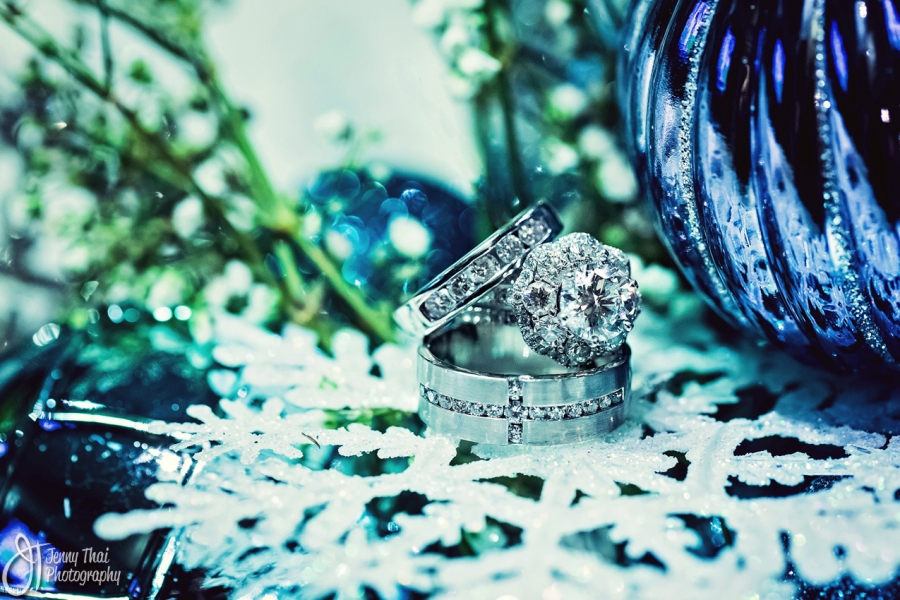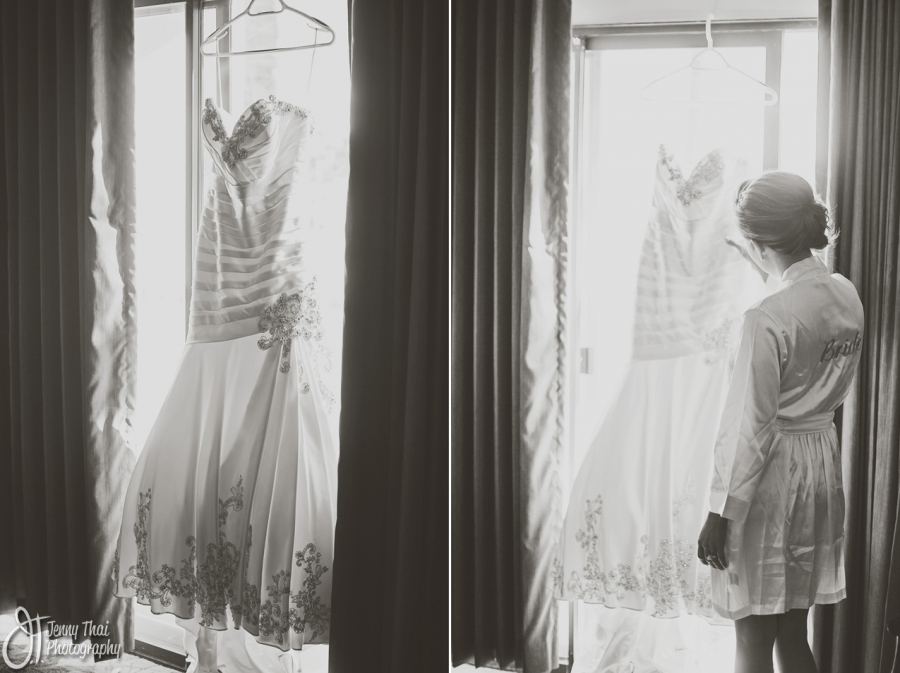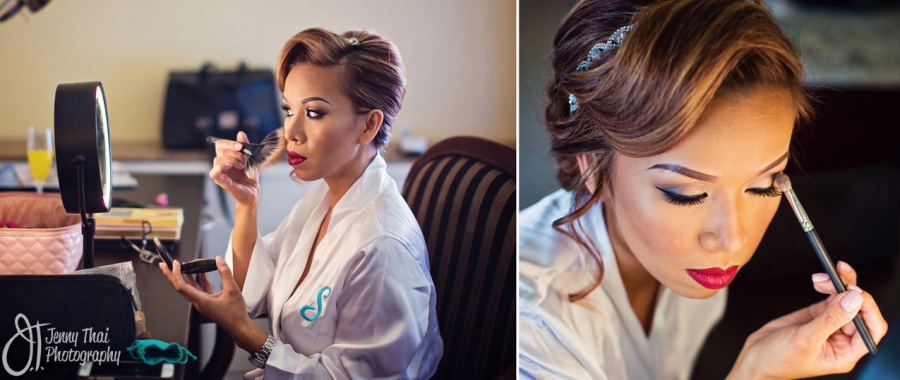 Her son made the perfect mini groomsmen on duty.





Remi wanted to be just like her Momma. These moments when she getting dressed were toooooo precious.



Stunning Bride I must say.



The fellas are looking smooth.



They opt for an intimate first look and I couldn't be happier to oblige. First looks are a great way to spend more time together during your wedding and not to mention, get more photos together!!











We always love taking funny formals of the wedding party =)


Stephanie was glowing
















We were able to steal this couple away for some more portraits around Morgan Run's fresh greenery =)












These speeches filled the room with lots and lots of tears and laughter.