They had their careers set and was ready for love. But after many failed tries, it can become discouraging. Then they decided to take a chance and sign up for a profile on Match.com. After more failed encounters, it again becomes discouraging. Just when Julie was about to give up, she opens her profile and sees Daniel's message… everything just matched up from there. Insert *Heavenly music* When you finally find your person who compliments your soul perfectly, you can't help but get excited. She even went ahead and booked her dream wedding at the timeless Julia Morgan Ballroom before he got to propose, so cute! They're probably the most organized and prepared couple I've ever worked with. They even planned how to do their first kiss for a better photo for me haha! And the wedding was just as perfect as them. Anyways, Julie and Daniel teach us an important lesson of never giving up on believing that there's someone out there tailored made just us. It really doesn't matter where you met, as long as just meet them already! For all you online couples (including myself), be proud of your story 🙂
Venue: Julia Morgan Ballroom
Photobooth: Mr Photobox
Coordinator: I Do x Two – Saundra Anderson
Make-up/Hair: Salt Spell Beauty
Videographers: Anchor Cinema
Officiant: Gary Tran (Bride's Brother)
Cake Topper: The Rosemarry Toppers
Florist: Mochi's Flowers
DJ: Twin Spin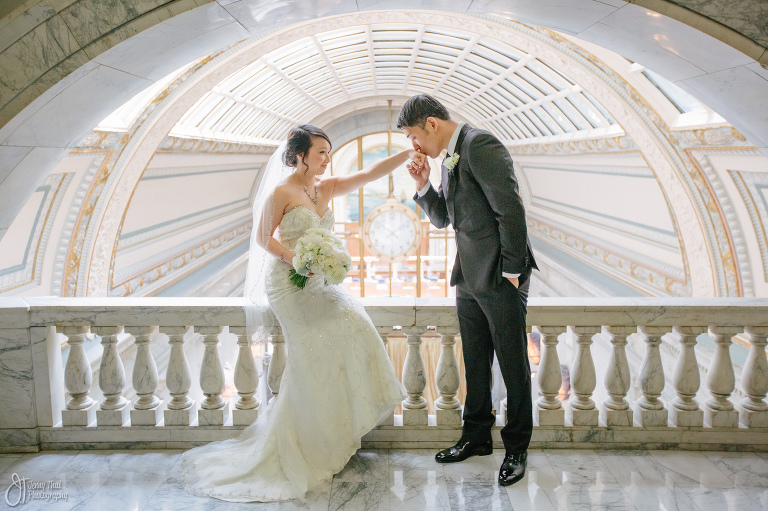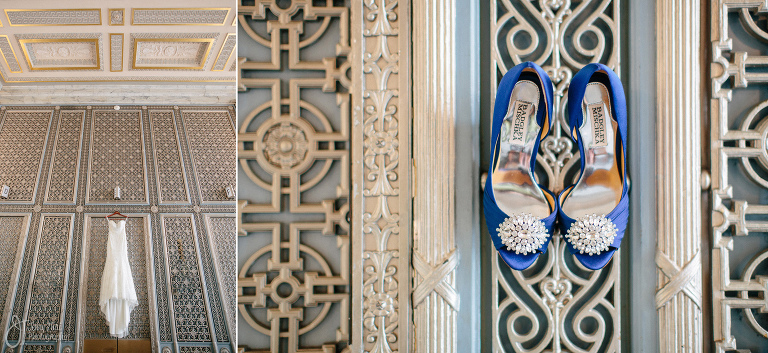 Loving the venue's intricate detailing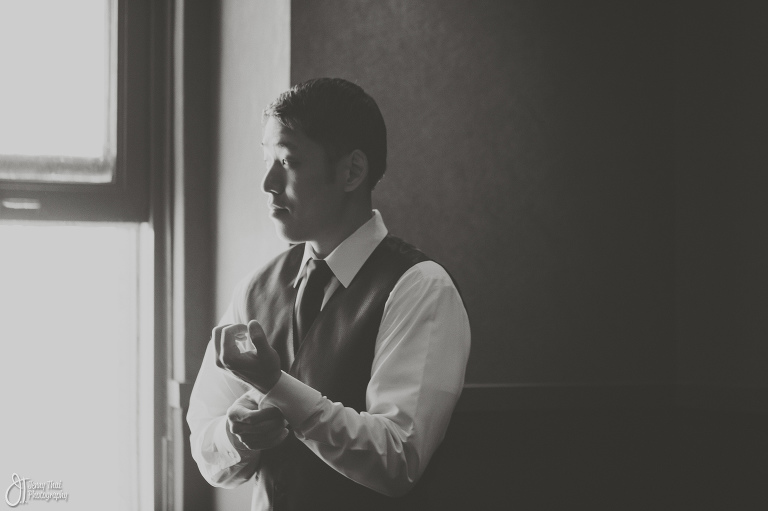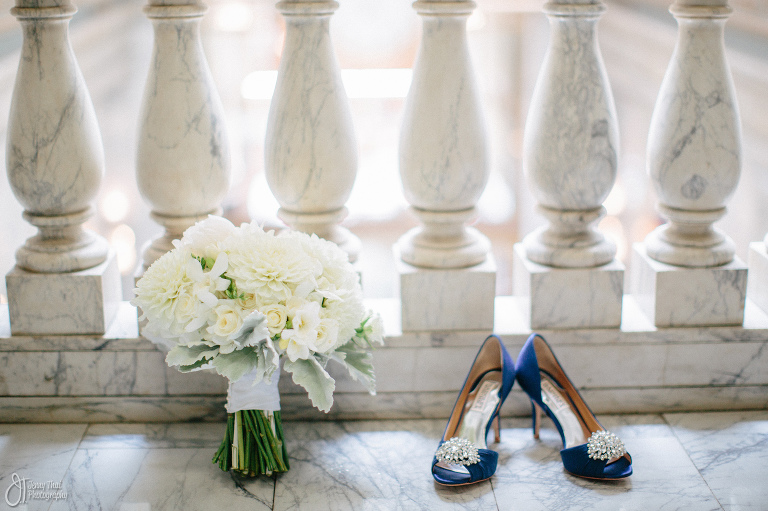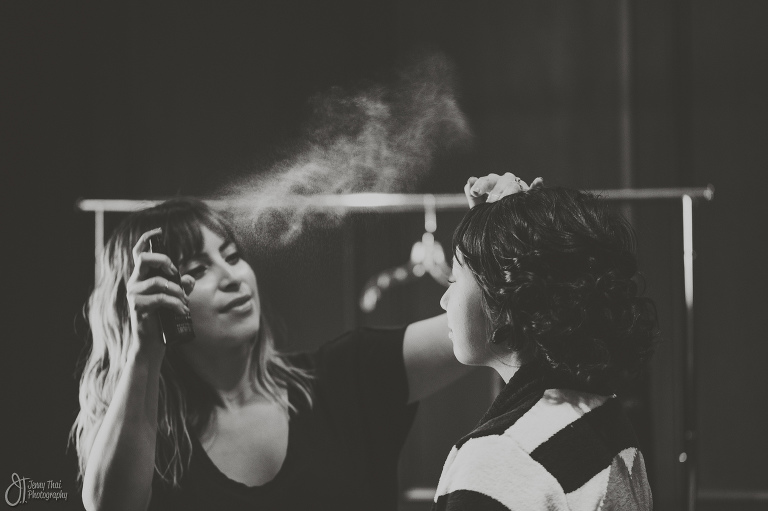 She looked amazing, Andrea!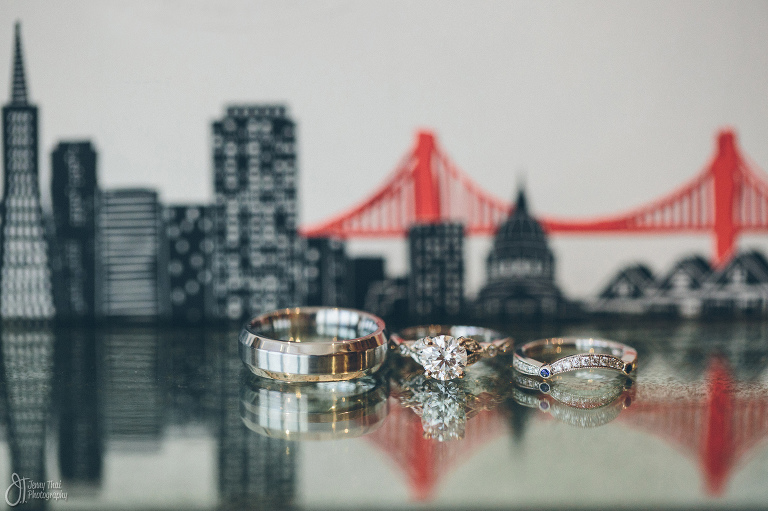 Used their wedding invitation for this Bay ringshot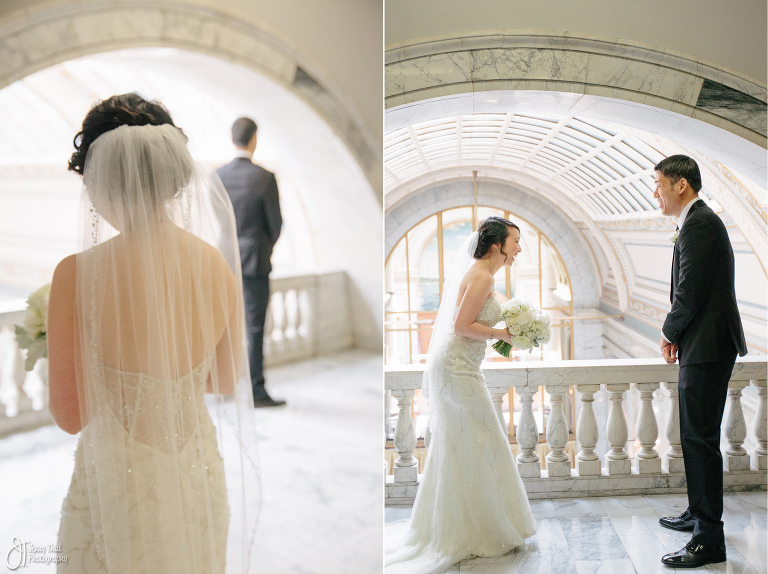 Their first look was everything and more. They looked stunning and couldn't be more stunned.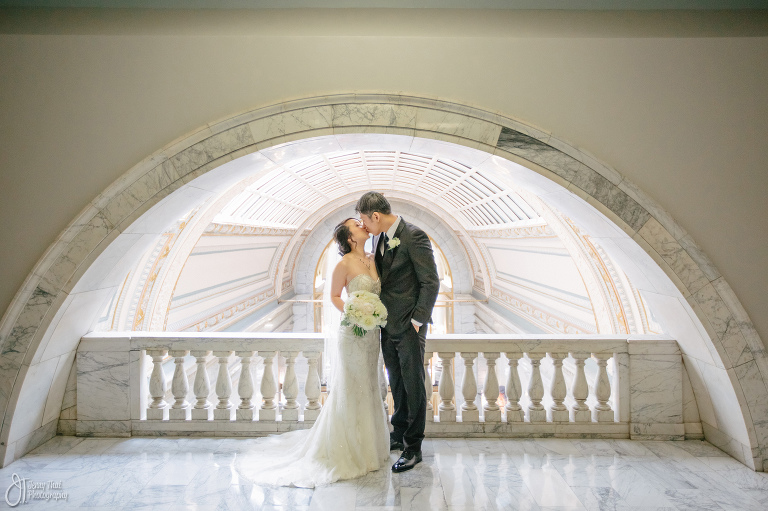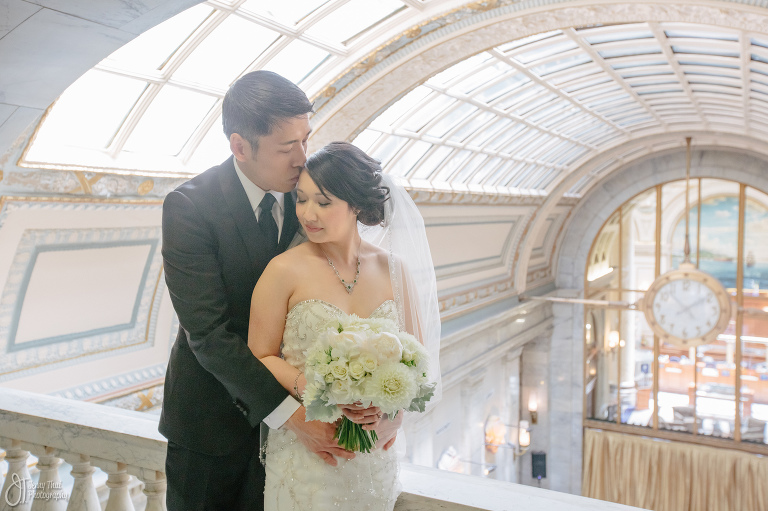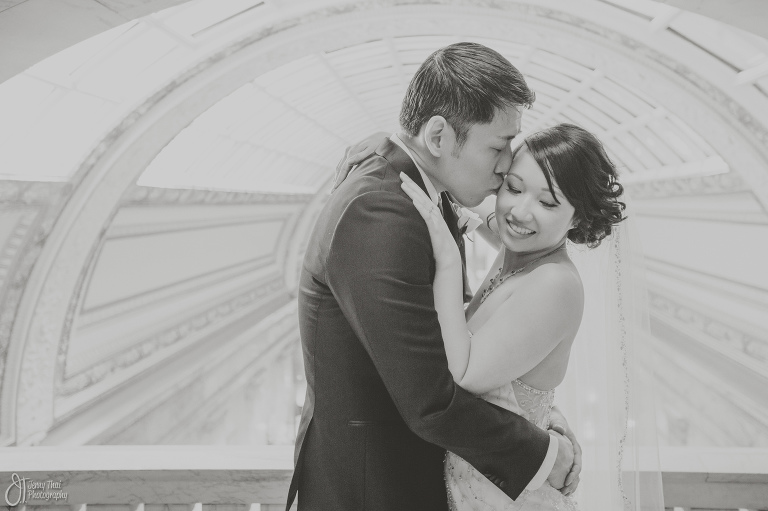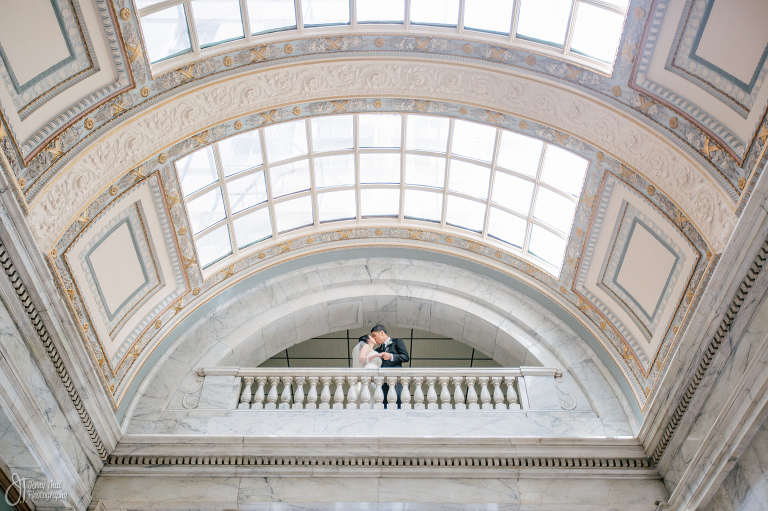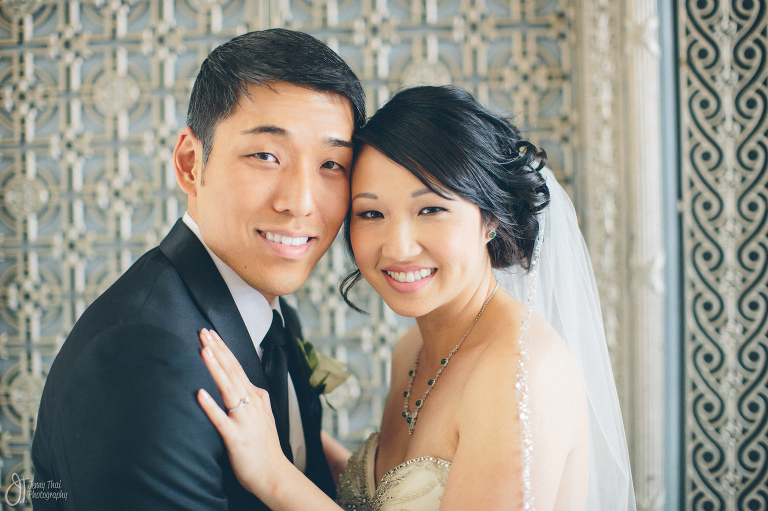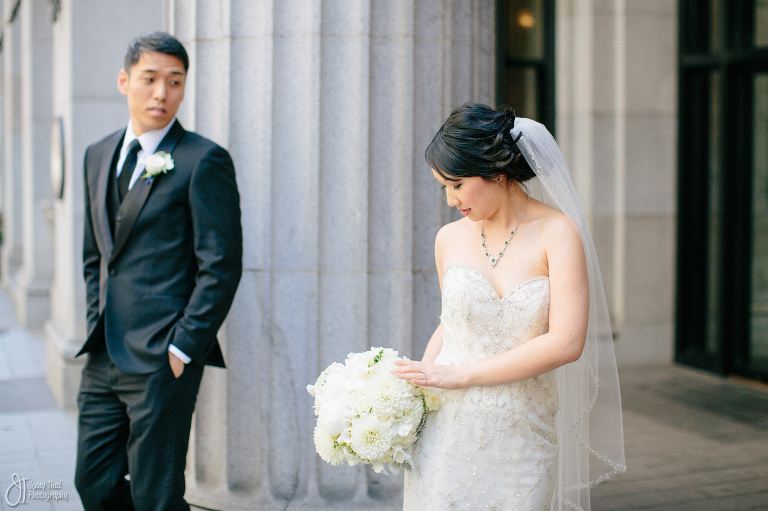 Had to sneak them for some shots around Downtown San Francisco!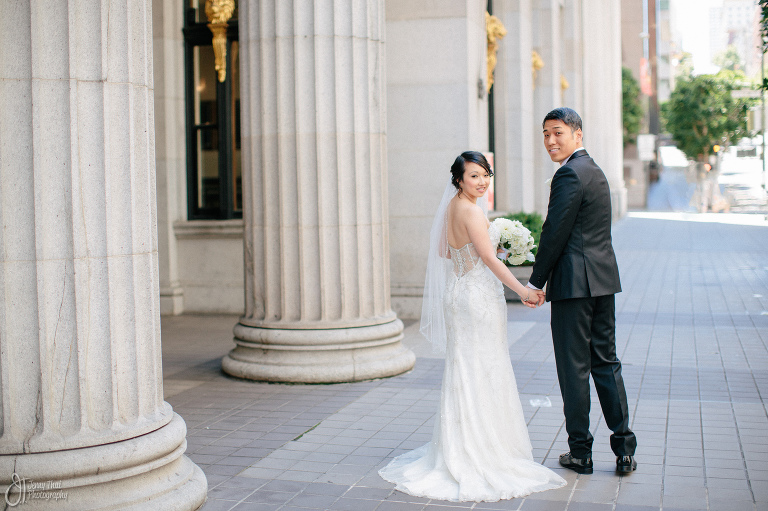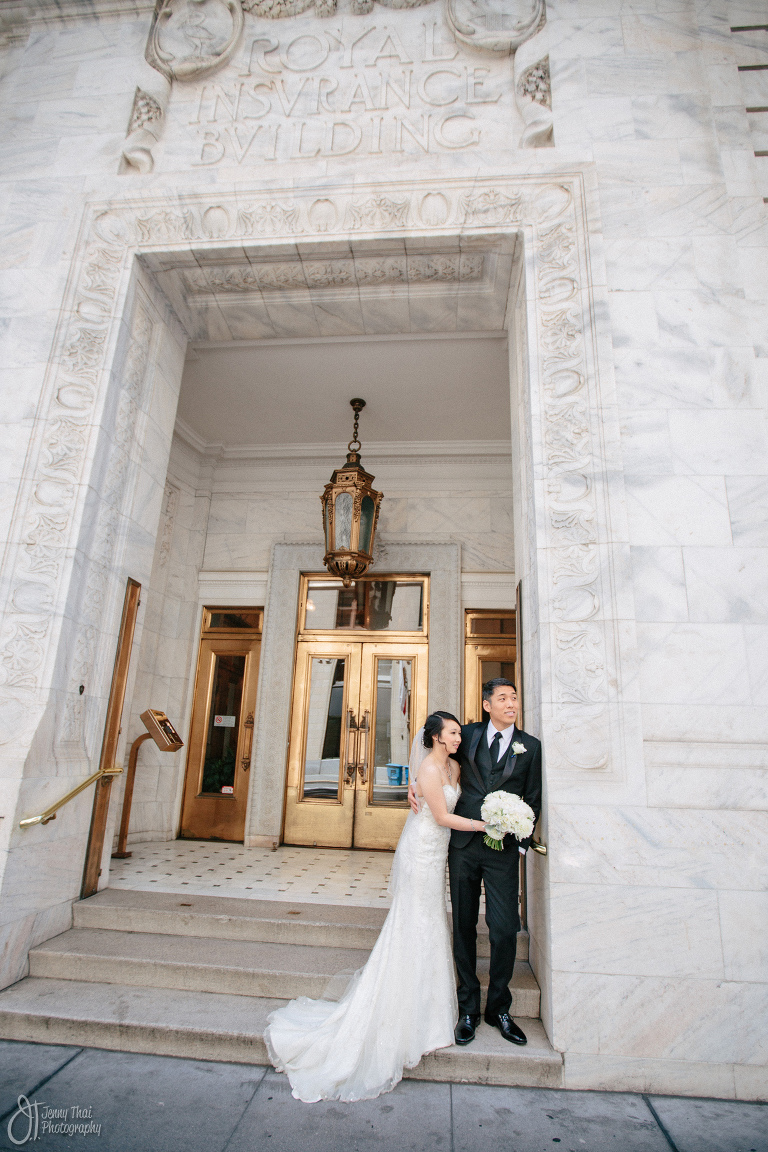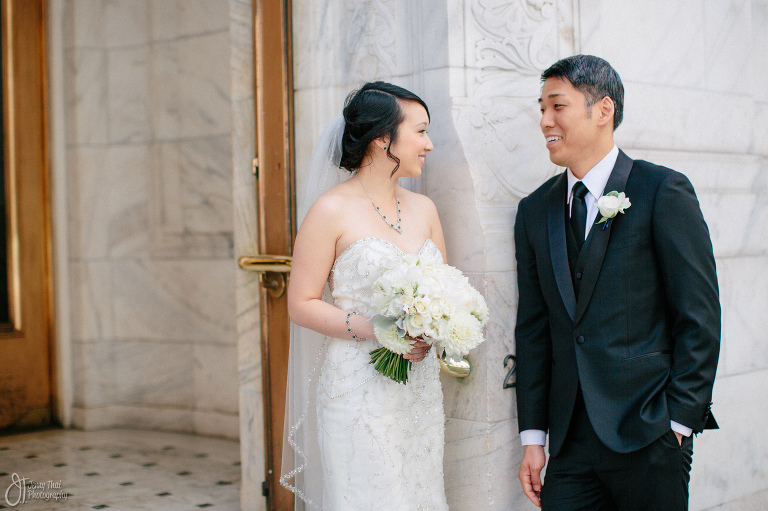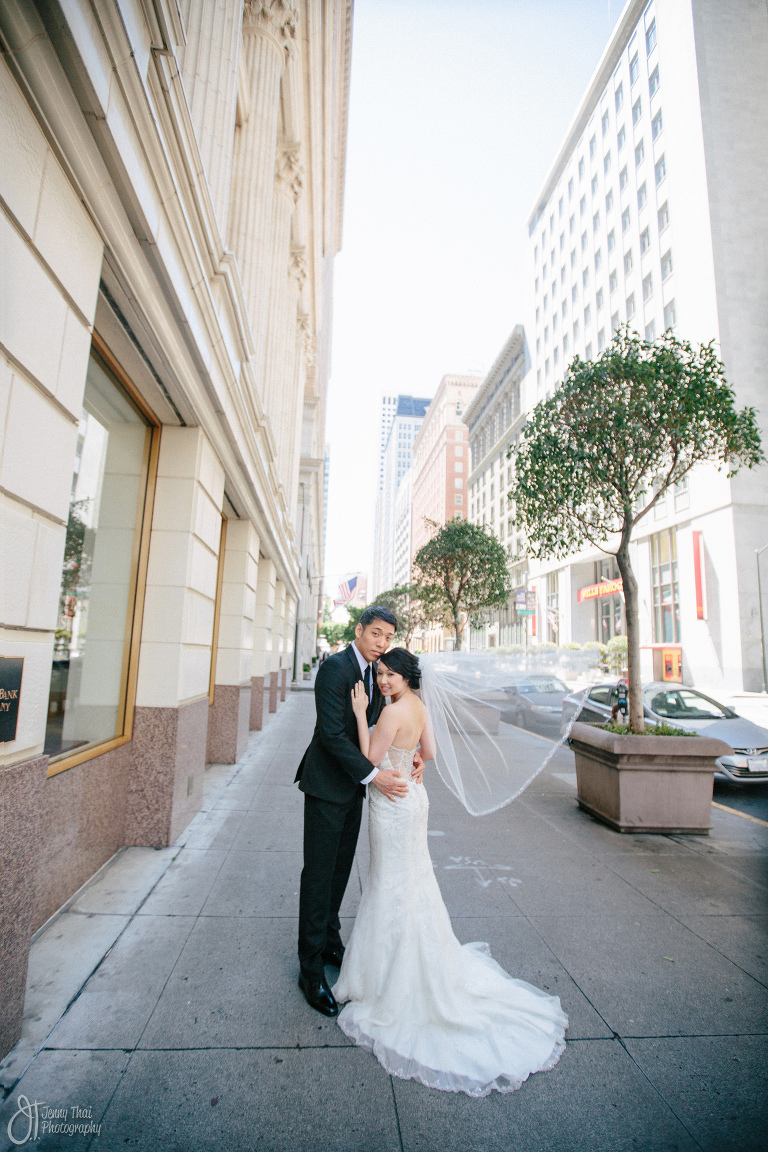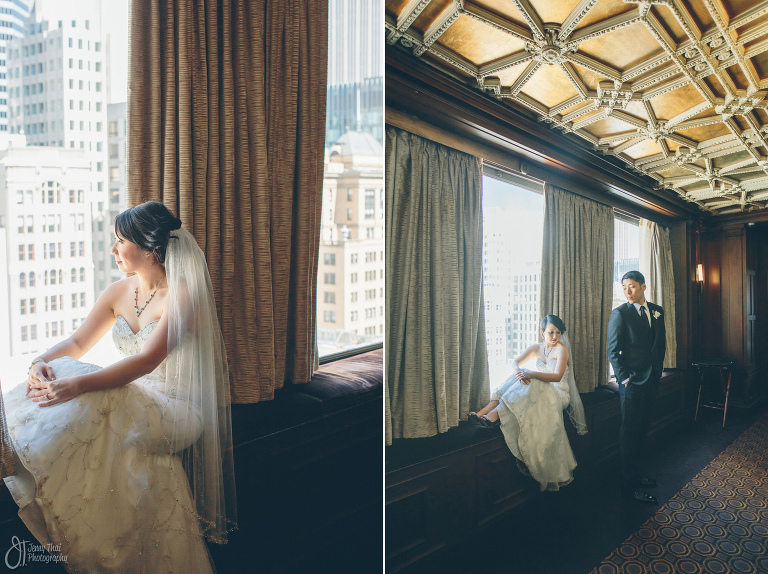 Just because she's the most organized bride ever, we we had extra time for more photos!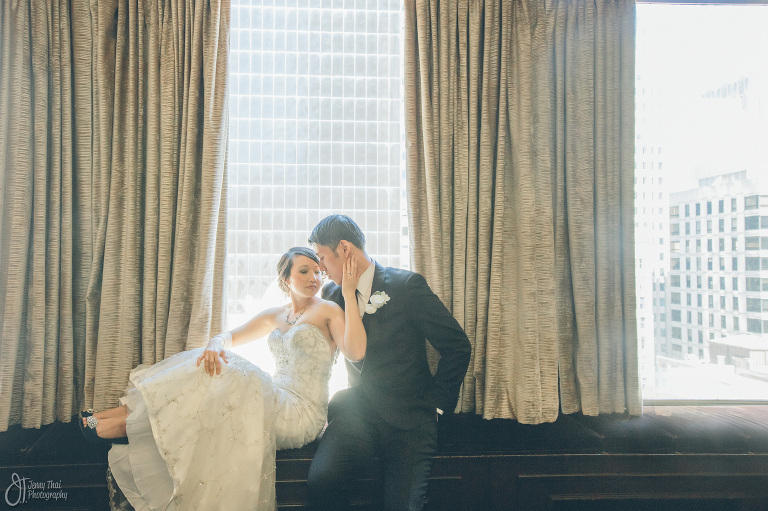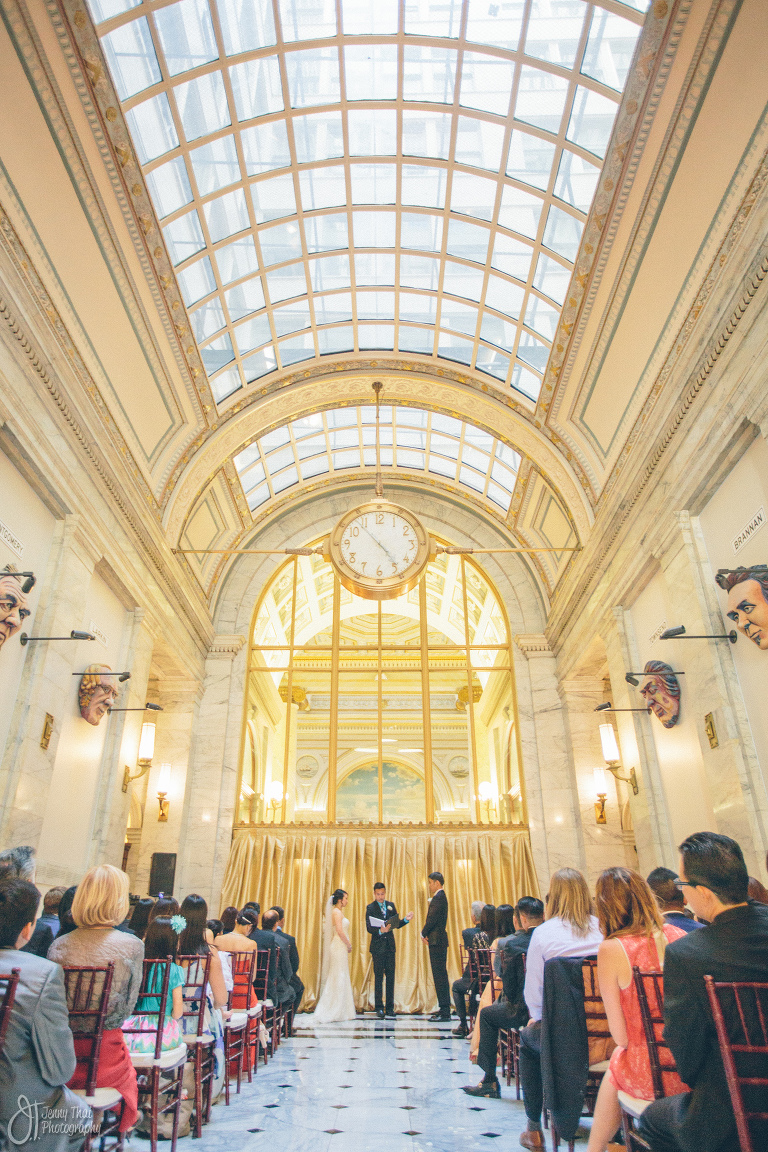 Gary did a great job officiating for his own sister's wedding!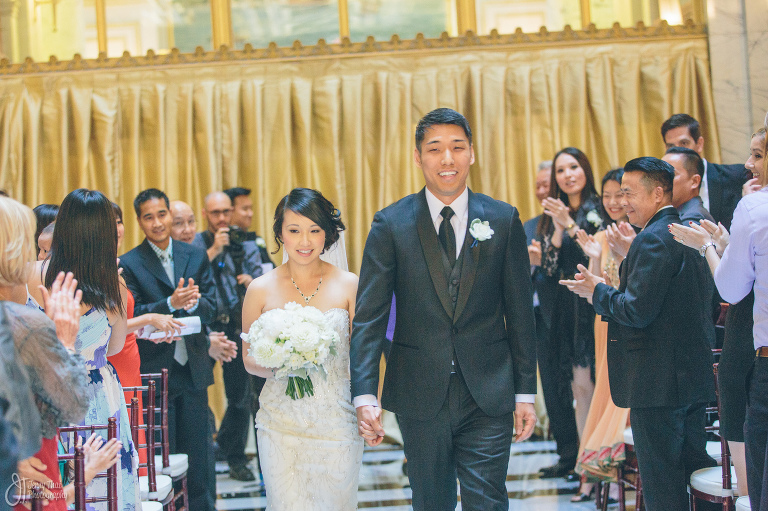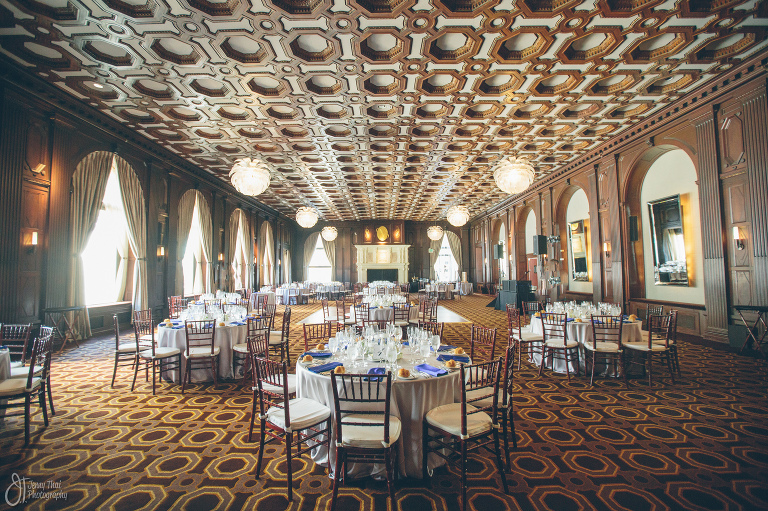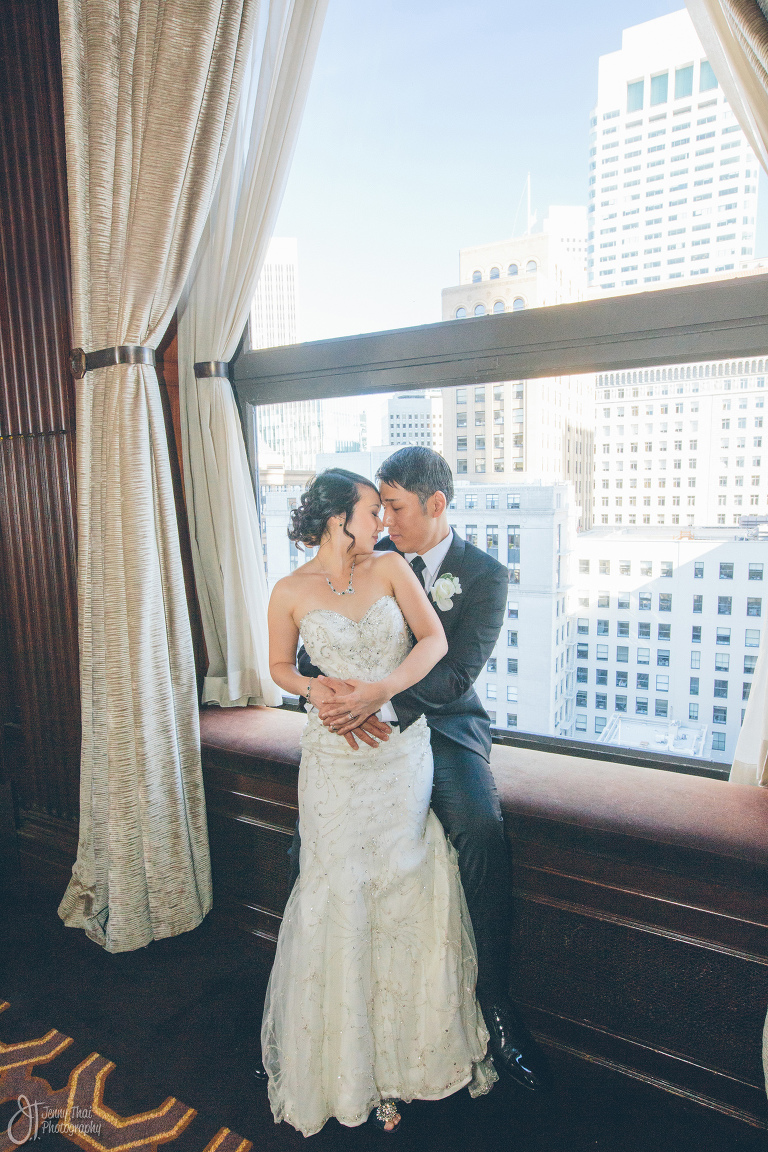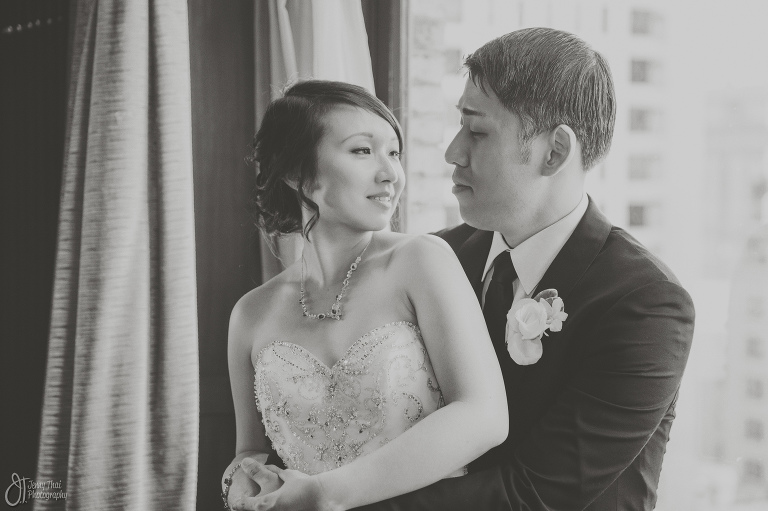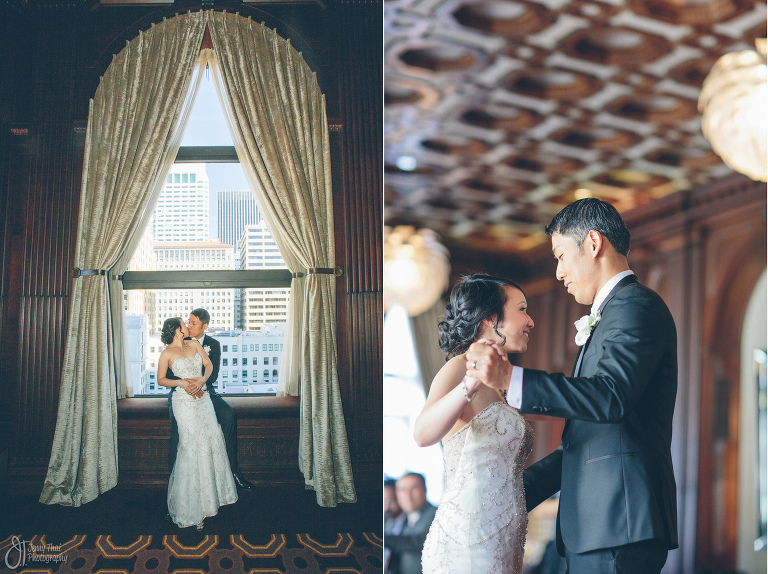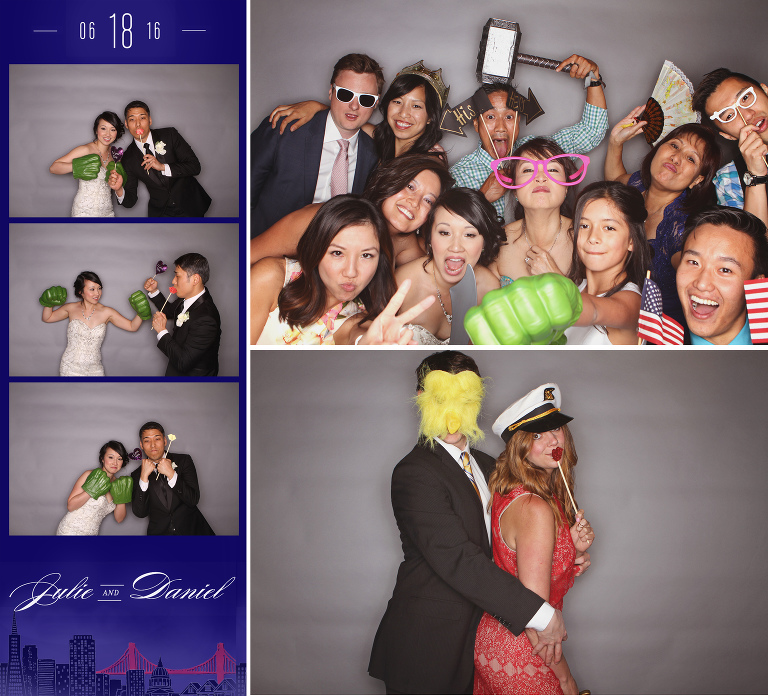 My clients get $50 off my Mr Photobox Photobooth! #Packagedeal 🙂